Taxes and Accounting Services in Amarillo
These are uncertain times in which we live. Every year new legislation changes the way you do your taxes. Consequently, informed and experienced advice is key to maximizing tax savings both for you personally and your business. We offer a wide array of services in Amarillo tailored to the needs and laws that come with filing taxes for both individuals and businesses. More detail is listed below about the main tax services we offer, but if you have a question about your taxes please do not hesitate to call us, we would be happy to help.
Individuals:  No client is too small or too big. We prepare taxes in Amarillo for individuals ranging from a simple 1040EZ to complex returns involving a Schedule B (for investors), Schedule C (for self-employed individuals), Schedule F (for farmers and ranchers), and a number of other forms and schedules.
Businesses:  For taxes, your business may take many forms. The same enterprise could be organized as a sole proprietorship, a partnership, a limited liability company, or a corporation. If you need help deciding which entity is right for you, we will be glad to advise you. Once the choice has been made, we are experienced in handling the rules of taxation applicable to each of these entities.
Other Entities:  Sometimes in life (or in death) peculiar circumstances give rise to peculiar needs when it comes to your taxes. Trusts and estates are sometimes the result of the death of a loved one or are sometimes carefully created to transfer wealth to the coming generation. If you need advice when creating or handling trusts and estates, please give us a call.
Bookkeeping & Accounting Services
Most small to medium size businesses in Amarillo and the surrounding Texas panhandle are faced with the tough fact that hiring a full-time bookkeeper or accountant is too expensive. The business is left with two choices: distributing the bookkeeping and accounting functions between the current employees and owners or hiring a CPA. With the help of our experienced staff, we can be that CPA that meets your business's needs for accurate bookkeeping and accounting services tailored both to meet management (in-house) needs and outside reporting requirements. A brief synopsis of these services follows.
Bookkeeping:  We offer bookkeeping services both in an ongoing basis (e.g., monthly) or as required to complete other services (e.g., preparing the tax return at the end of the year). Your bookkeeping needs may be dictated by factors such as whether you have payroll, must report sales tax, or require timely and accurate information for in-house performance evaluations. No matter the reason, we can set up a bookkeeping service that matches your needs.
Payroll, Sales Tax, & Other Reporting Requirements:   As stated above (in the Tax Services section) we offer several services to meet businesses' reporting requirements. Along with bookkeeping services you may be interested in getting help with payroll, sales tax reporting, or with any other report required by either the federal government or a state.
Attestation Services:   We offer the accounting services traditionally offered by certified public accountants, such as reviews and compilations. If you need financial statements prepared by a CPA (for example, for a business loan application), please give us a call.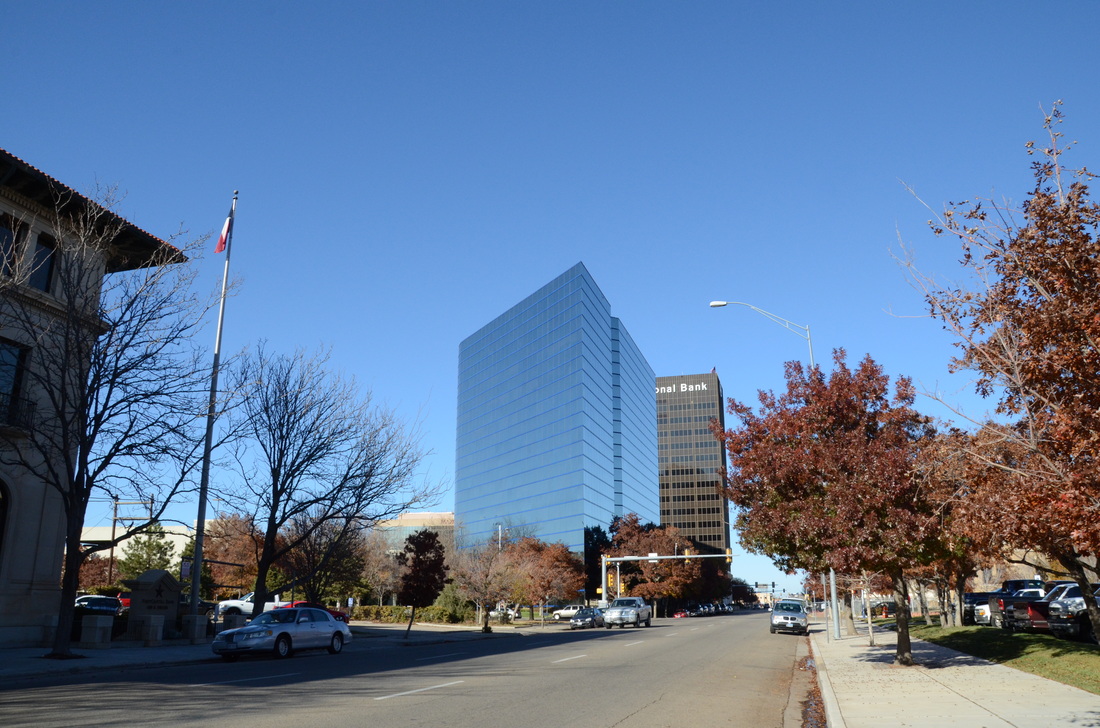 Advisory Services
Sometimes you need less tangible help, though by no means less crucial to your success: you need advice. Before everything is said and done and all that is left is reporting the facts to the government, let's talk. We offer advisory services in the areas set forth above, such as tax planning, planning and execution of in-house controls, set up of bookkeeping and accounting systems, and more. If you have been asking yourself what is the best course of action, give us a call.